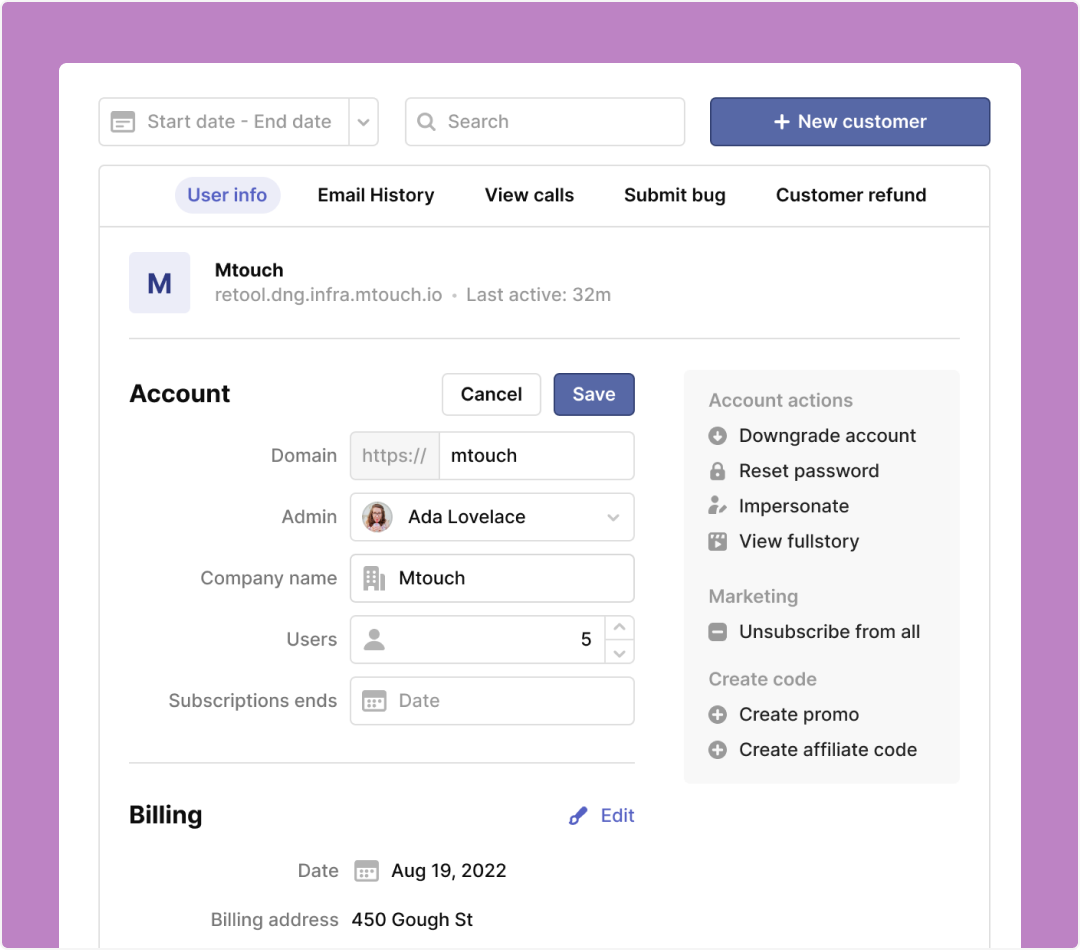 Build custom support tools in hours, not weeks
Retool helps support and engineering teams build custom internal tools for support much faster than building from scratch. Automate and run your support playbook faster with Retool.
From startups to Fortune 500s, the world's most effective teams use Retool to build custom support tools
Spend time on customers, not busywork
You can consolidate any support process into a custom interface or automation with Retool
Resolve issues faster
Bring all the customer data you need into one view—no more tabs, meetings, and DMs to find what you need. Retool helps you consolidate finding data into one simple interface.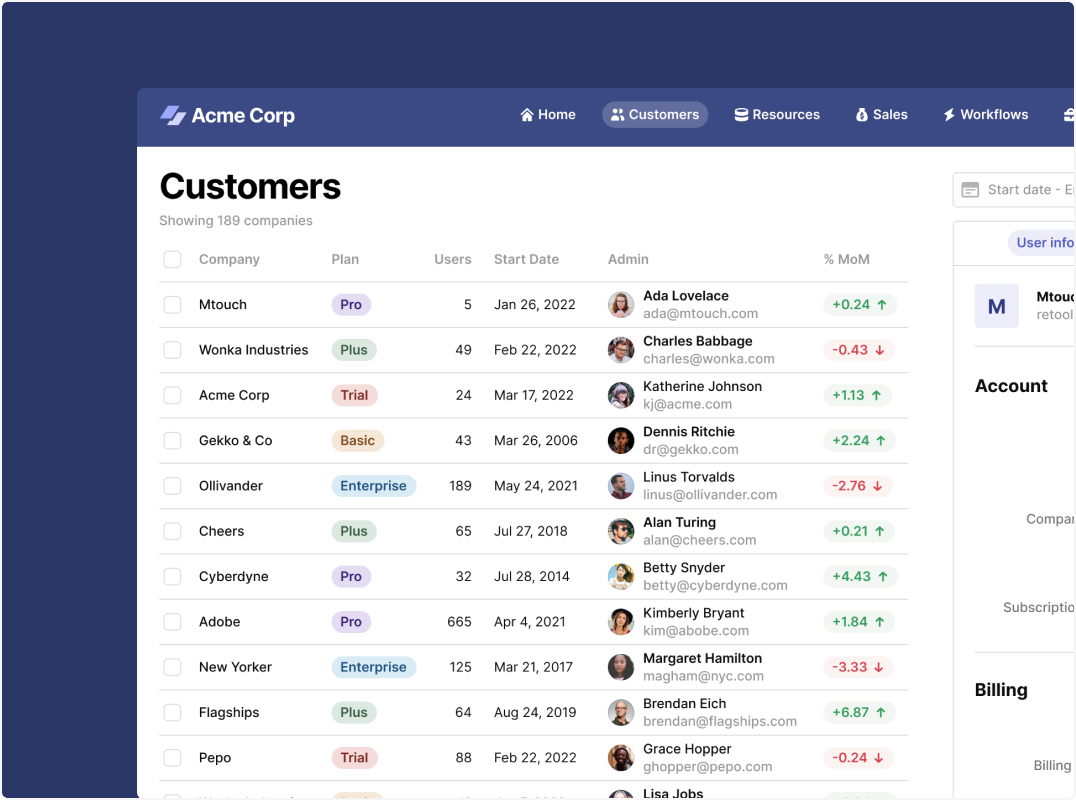 Increase retention
You can turn any support process into a Retool app. Even better, you can automate away manual work and help the team standardize each step. All things that lead to higher CSAT and lower churn, which increase retention.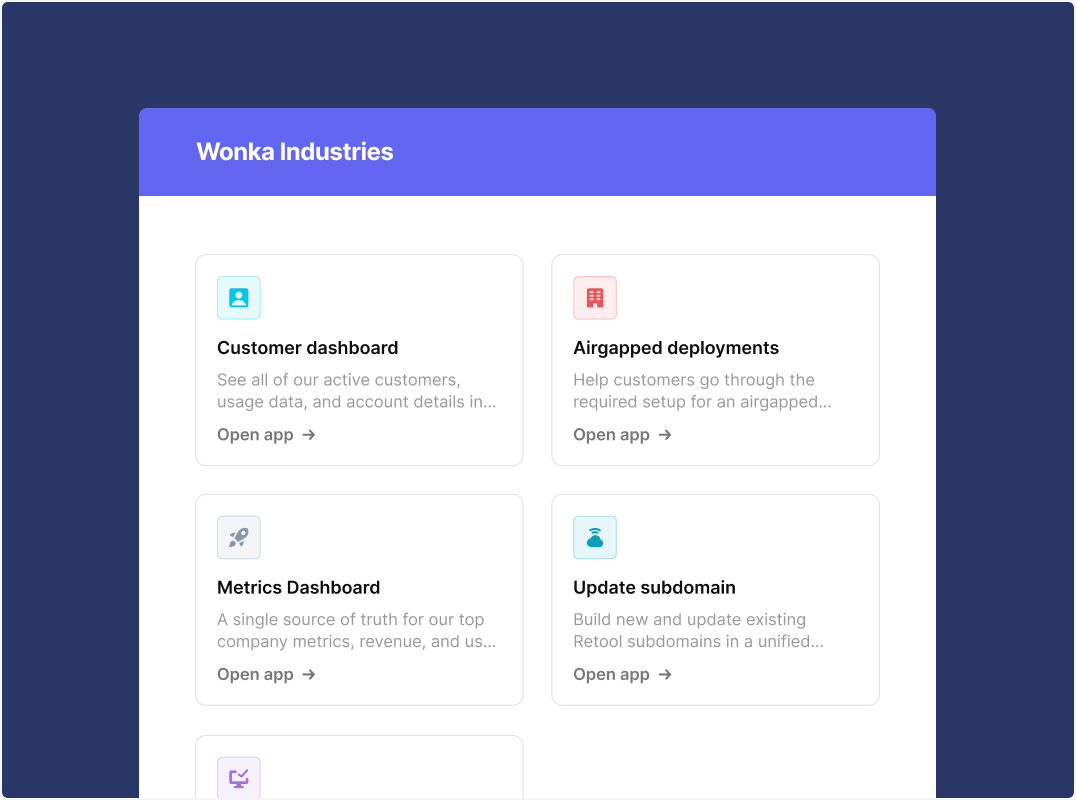 Iterate with less effort
Adapt support plays as fast as your product changes. With Retool, it's really easy to build your ideal support process from day one—and adapt as things inevitably change.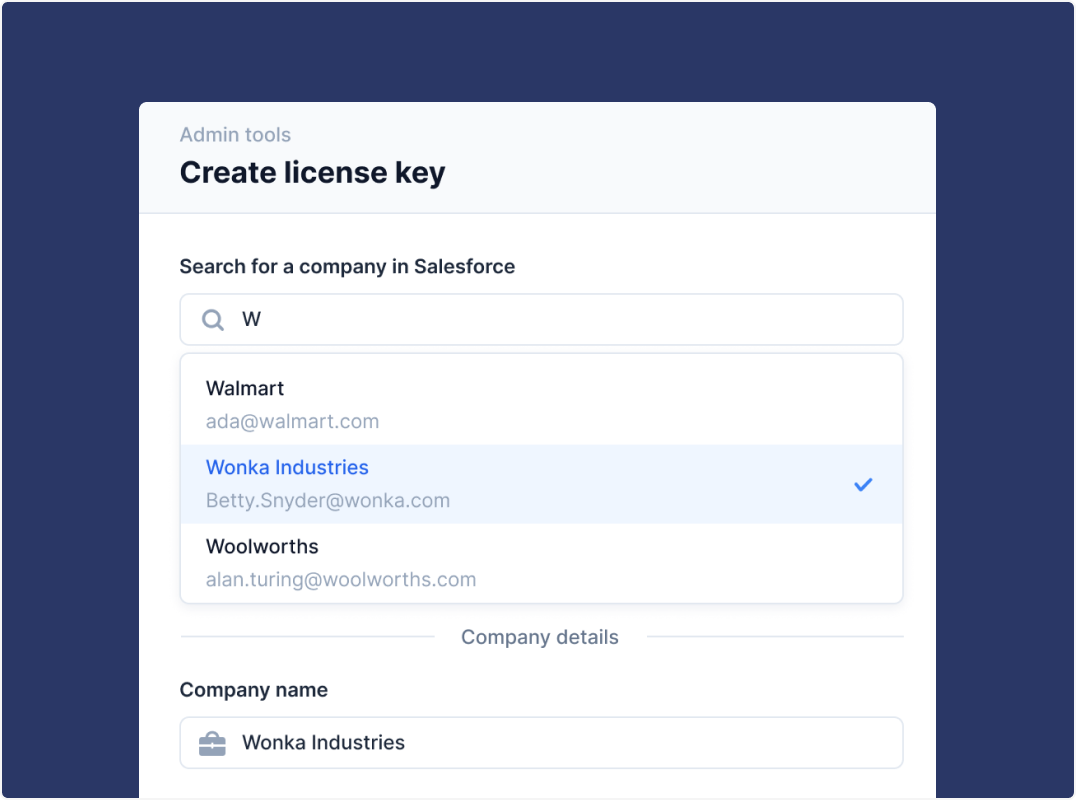 "Our teams champion new ways of working because Retool makes it easy to build any workflow we need. It's helped us turn critical expertise into better support metrics across the board."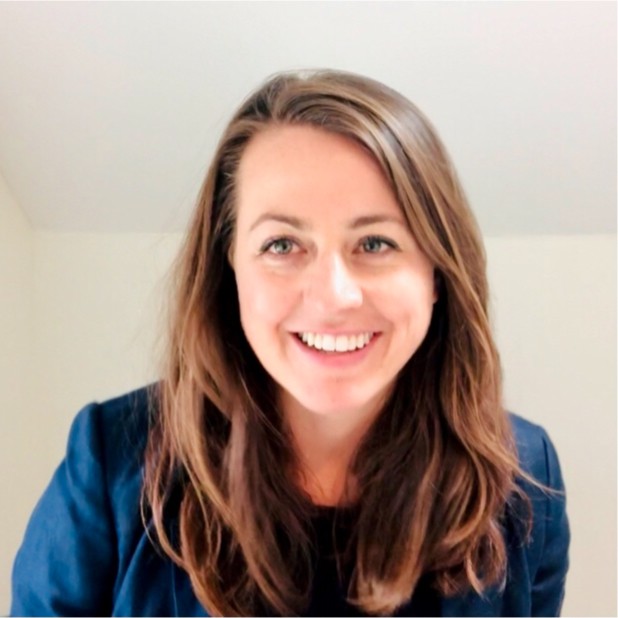 Emily Haahr
Head of Support, Plaid
"Using Retool helps our support team pin down where issues are coming from faster and more accurately by stitching all of our data together into a single timeline. We can build better tooling for our teams and stay ahead of customer issues instead of trying to fix them after they come up."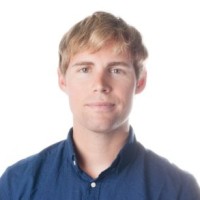 Alex Millet
Director of Product, Twilio Segment
"Retool allows us to easily build apps and a user interface for our agents so our tech team can focus on building our product and APIs. Retool saves our team time and helps us provide a better service for customers by empowering agents to respond faster."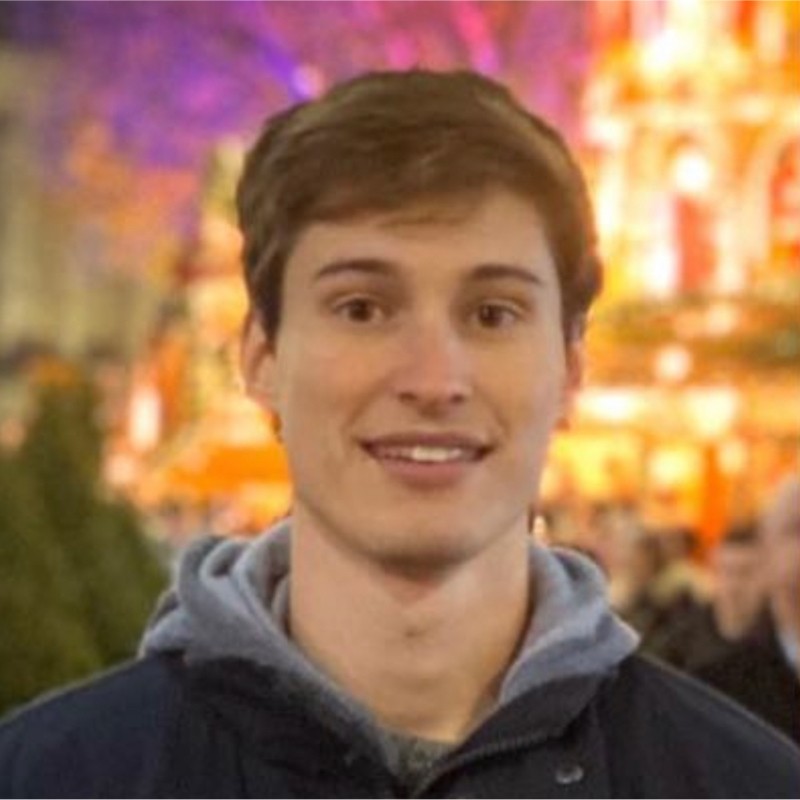 Miguel Eusébio
Customer Relations Manager, SaltPay
Build custom support tools 10x faster
Retool makes building apps and automations easier, faster, and more collaborative at every step
Connect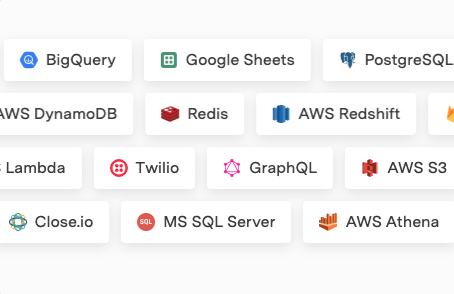 Build internal tools on top of any business data. Retool can connect to any database or support tool like Zendesk or Intercom.
Build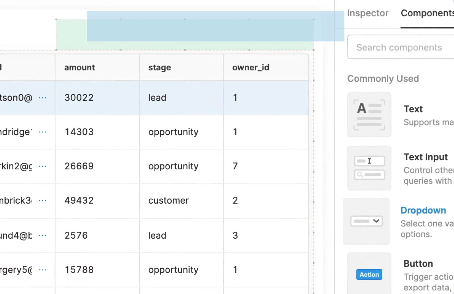 Drag and drop 90+ pre-built UI components like tables and forms into any interface you need for your business.
Code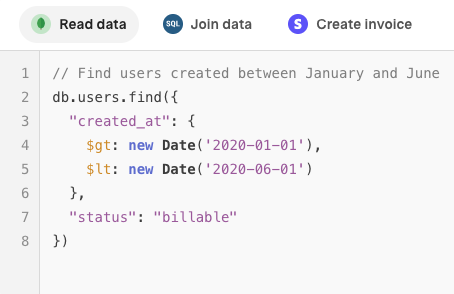 Customize the way your support tools look and work. You can write custom JavaScript anywhere in Retool.